BingoFest
Bonus Offer:
$20 Free + 25 Free Spins
Available Games
Slots
Video Poker
Bingo
Keno
Features
Instant-play games
Hefty welcome bonus
Round-the-clock live chat
Cryptocurrencies accepted

BingoSpirit
Bonus Offer:
$10 Free + 30 Free Spins
Available Games
Slots
Video Poker
Bingo
Keno
Features
Huge Bingo Game Selection
US Player-Friendly
Great Promotion Selection
Loyalty Program Available

CyberBingo
Bonus Offer:
$20 Free + 50 Free Spins
Available Games
Slots
Video Poker
Bingo
Keno
Features
Great Selection of Bingo Games
No Deposit Bonus
Accepts Crypto Payments
24/7 Customer Support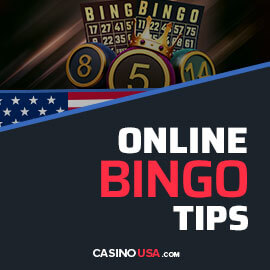 Bingo might not be challenging to play, but its online versions have a few tweaks. For that reason, we have some tips that might help you sharpen your bingo skills and learn something new at the same time.
Without further ado, let's jump right into it and uncover which suggestions can enhance or optimize your chances of winning.
Read the Rules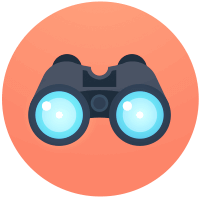 This might seem obvious, but many players seem to skip examining the rules and go straight to the games. And this is completely justifiable when it's your second or 15th time playing the same game. But if you don't have any prior experience with online bingo variants, we suggest going through the guidelines first.
Doing this will help you navigate your gameplay and understand the differences between different titles from various providers. Remember that not all online bingo games are the same, regardless of how they appear at first glance.
Learn the basic rules and how to play in our detailed guide here.
Stick to a Budget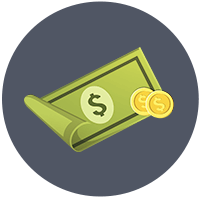 Whether you're playing bingo or poker, it's important not to go over your set spending limits.
There's a thin line between safe gambling practices and problem gambling. For that reason, make sure you always set a budget before you start your bingo game for the day. Naturally, you can devise a weekly or monthly spending plan that suits your habits.
Remember — decide beforehand how much you're willing to lose. Bingo is a game of luck, and you can hardly guarantee a win each day, let alone each time you start playing. Once you reach that amount, take a breather, stop, and come back when you're ready and your budget allows it.
Compare Bingo Sites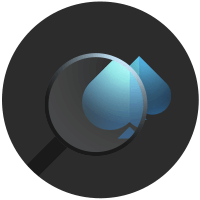 It's easy to find a bingo site, but picking one that promises a safe gambling environment can be difficult. You should be careful about choosing a website that will store your personal data, including your banking details. Similarly, you want to opt for one that promotes a variety of bingo games.
Ask your friends for recommendations or read online reviews to get a complete picture. Also, always make sure the platform operates legally and has the necessary stamps of approval.
Avoid Full Bingo Spaces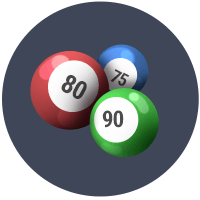 Although bingo games with many players have some advantages, it's best to have some flexibility when it comes to choosing where you play.
Crowded bingo platforms tend to boost jackpots but also provide other players with more chances to win. Therefore, you should keep an eye out for such rooms, but jump in when the traffic mellows down.
In this case, timing is crucial. If you have some leeway in choosing when to play, we suggest adjusting your schedule.
Peak bingo hours are typically between 8 p.m. and 10 p.m., so make sure you avoid those slots.
Early mornings and later evenings are much better suited for players looking to score that jackpot.
Opt for Middle-Price-Range Cards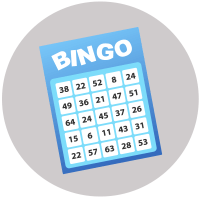 If you have played bingo before, you know there are cheap and expensive cards. Some go as low as $0.10, while others can be quite pricey. Of course, we won't pressure you into buying those you cannot afford, so if you're on a strict budget, opt for the most affordable option by all means.
However, you won't win the jackpot by buying dime-worth cards. In this case, your safest course of action is to find a balance by selecting cards whose prices fall right in the middle. This is something you'll see professional bingo players do, so why not follow in their footsteps?
Keep a Cool Head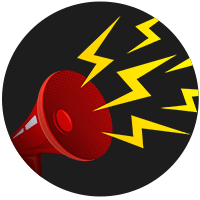 If you're new to the online bingo world, it's easy to get carried away. Beginners tend to lose control and purchase too many bingo chips at once. Such actions could lead to serious consequences for both the game and your budget.
Newbies should stick to three tiles per round to get a feel for the game and see how it goes from there. This will help you find your rhythm — remember that slow and steady wins the race. However, not all online bingo variants are the same, and you might be unable to apply this approach to every game.
Try a Strategy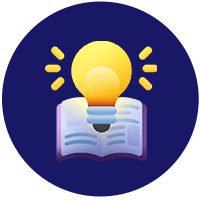 You might not be aware that you can implement some strategies while playing online bingo games. Most luck-based games are just that, but over the years, players have come up with some ways that could tip the odds in their favor.
The first method you can try is the Granville strategy, which claims that identifying the pattern of the numbers is possible, even though it's random. Granville argues that the crucial move is picking the right card. Ideally, they should contain an equal mix of odd and even numbers, as well as low and high numbers, and should have as many numbers with different last digits as possible. For example, 21, 36, 65, and 74 are better than 21, 31, 44, and 51.
Another one is the Tippett strategy which focuses on the 75-ball bingo game. He believes that with more balls called out, they'll likely land closer to a median number, like 37. For instance, the first called-out numbers are more likely to be closer to one end or another, but as the game continues, they're sure to fall in the middle.
Be Open to New Friendships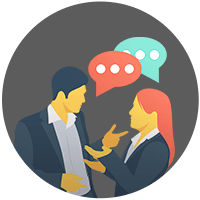 Although making friends online could go either way, online bingo chat rooms are a good way to meet new people, especially those who share your interests.
Beginners might have a hard time splitting their focus on the game and chats, so we suggest paying more attention to this feature once you get used to the gameplay.
Chat rooms are there to share ideas, possible strategies, and thoughts about the game, which could lead to new bonds.
Buy Enough Tiles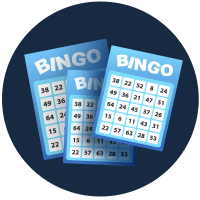 This is pretty solid advice as you need a reasonable chance of winning but don't want to overdo it and have trouble registering what's happening around you. A good player will make sure to track all the tiles and follow the calls without issue while playing bingo online. Handling too many tiles at once could cause complications.
And since you're playing online, you can even opt for the auto function, which handles tiles on your behalf. All trusted bingo sites utilize this feature.
Enjoy Yourself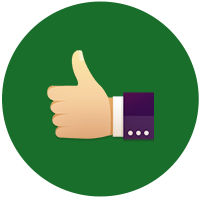 Lastly, have fun! It's easy to get carried away with all the rules and strategies and forget to enjoy yourself. All online casino games have their ups and downs. But what's the point of playing online if you don't get to relax and amuse yourself?
So, remember to have fun and keep a smile on your face at all times, as that's the real goal of the game.
About the Author