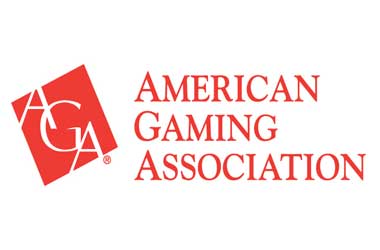 Summary:
Can responsible gambling tools be made 'cool'?
Players are not using responsible gambling tools when wagering.
Industry regulators and operators want to encourage tool usage.
Responsible gambling messaging is everywhere. Players can access ads, websites, and promotions showcasing how to gamble responsibly.
According to the American Gaming Association (AGA), players see and understand the responsible gambling messaging but do not utilize it.
A recent study showed that 91% of sports bettors and 84% of gamblers in general know about responsible gambling tools but do not use them when betting.
Elevating Player Protections
During a recent webinar, AGA Vice President for Strategic Communications and Responsibility Cait DeBaun, spoke on the topic. The goal is to teach the industry how to elevate responsible gaming and how player protection capabilities can be sharpened.
The research showed that players are not engaging in the tools, so steps need to be taken to increase player engagement. DeBaun stated that sometimes pushing does not work, and players go to the illegal market, or it has the opposite effect, and players exhibit risky behavior. It's important to create a balance that works for the majority.
Over the past few years, the AGA has been working on responsible gambling awareness. The group has updated its Responsible Gaming Code of Conduct and introduced the campaign known as "Have a Game Plan." The goal is to help operators, regulators, and providers of games with a way to ensure responsible gambling tools become part of the daily gaming experiences of players.
Can Responsible Gambling Tools Be Cool?
Most people do not want to be told what to do and don't think they would ever have a gambling problem. So, any tools that are introduced will be understood but pushed to the wayside. Now, it's up to the industry to figure out how to make the tools interesting enough that players use them regularly.
Some gaming providers have decided to work with celebrities to promote their responsible gambling programs. An example of this is FanDuel working with Rob Gronkowski of the New England Patriots and Caesars teaming up with the Manning family.
Having celebrity or athlete promotions can help with responsible gambling promotion, but is it enough? Currently, legislation is in the works to ban sports betting advertising as a whole. This would negate any influence that celebrities or athletes have in ensuring responsible gambling among patrons.
Perhaps, we need a bill of some sort that requires players to activate certain responsible gambling tools before gaming or betting can commence. It's an interesting concept and something that regulators and lawmakers may consider if players continue to ignore the tools in place to boost player protection and responsibility.
About the Author