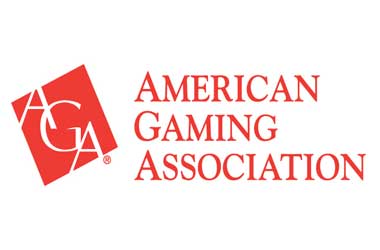 The month of March is officially considered as 'Problem Gambling Awareness' month and the American Gaming Association (AGA) has decided to put out some stats to make people aware of the extent of problem gambling in the United States.
The AGA is a pro-gambling group that represents the interests and campaigns for legalized gambling throughout America. The organization commissioned BrandOutlook and the Mellman Group in 2018 to carry out detailed research regarding problem gambling numbers in the country.
The results from the research were recently released and they throw up some interesting numbers. Over 90 percent of those polled, admitted that they were responsible gamblers and did not have any issues with problem gambling. To give you an idea of the demographic surveyed, BrandOutlook collected information from more than 2,000 gamblers while the Mellman Group took information from 1,000 gamblers that frequented land based casinos in America.
The research showed that 9 out of 10 gamblers surveyed set a budget for themselves before they entered a casino and did not exceed their budget. More than 80 percent of gamblers surveyed said they were casual gamblers and more than 90 percent surveyed said they were aware of programs that assisted problem gamblers and of casino policies that encouraged responsible gambling.
Bill Miller who is the head of the AGA was happy to see these results as the AGA has helped promote responsible gambling. Miller pointed out that the gaming industry has focused both time and money on promoting responsible gambling policies and the results from the survey show that they are working well.
The survey also showed that over 60 percent were in favour of the casino industry as it boosted the local economy while 88 percent said gambling is just another form of entertainment.
Anti-Gambling Groups View Numbers Differently
While the AGA has painted a positive picture of the survey results, anti-gambling groups are not impressed as they believe the numbers must be viewed from a different perspective. While it is good that 90 percent of gamblers do not admit to having a problem with gambling, the 10 percent who face problem gambling challenges are a major concern.
This is because the 10 percent still represents a large number of gamblers. These individuals have to battle gambling addiction and their family members are also impacted due to their problem gambling habits.
The AGA has promised to continue its efforts to spread awareness of problem gambling and look to reduce the numbers going forward.
About the Author