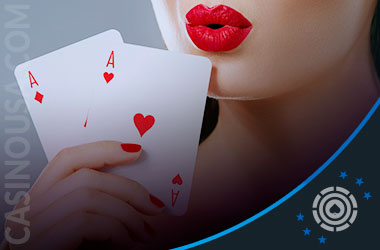 When casinos are mentioned, most people imagine men in tuxedos, smoking cigars, and playing poker
Even though the gambling world has somehow always been reserved for men, women have managed to find their way around it and get their share of the entertainment.
What is more, some women have been exceptionally successful in the gambling industry, which is why they have deserved to be known by the general public.
Conclusion
According to the latest research, gambling is no longer a men-only industry.
Over the years, female players have proved that they can achieve tremendous success playing poker and operating casino establishments as well.
Therefore, if you ever find yourself surrounded by women at the poker table, or see them playing any other casino game, do not take them lightly, as you never know which one might be the world's number one gambler.
About the Author