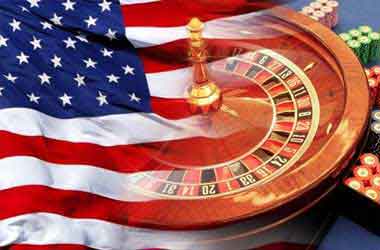 Venturing into the world of casinos is risky business – but as they say, fortune favors the brave. There are many hurdles and obstacles in creating one's fortunes in the casino industry, predominantly strict legislation, building rights and stiff competition.
Those who have had the vision, fortitude and passion to make this fast-changing industry work in their favor have been able to cash in on what has proven to be a very lucrative business for them and their associates.
Here are some of the top American casino moguls who have blazed a trail and changed the landscape of the casino industry – not just in the USA, but across the globe.
Sheldon Adelson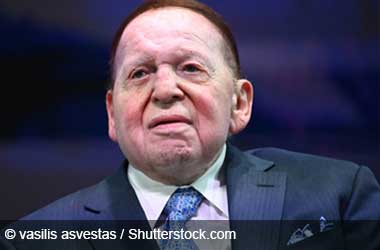 Although Sheldon is in his 80s, there is no stopping this casino mogul. As the founder, chairman and CEO of Las Vegas Sands Corporation, he is still integral to the profitability of this operation.
His empire spans across the USA, Singapore and Macau. His greatest contribution to the gambling industry was to introduce the concept of integrated resorts in the 1990s.
This opened up what was once just a space for gamblers to include a host of entertainment, party, family and nightlife experiences into one area.
If one thinks about most modern day casino complexes, it is hard to imagine what they would be like without their adjoining hotels, conference centers, water parks and arenas – testament to Sheldon's visionary approach.
However, being this influential comes with its own controversies. Sheldon is a big supporter of the Restoration of America's Wire Act, which calls for the banning of all online gambling in the USA. Although only three states have online gambling licenses, this is nevertheless seen as huge competition to his land-based casinos.
Steve Wynn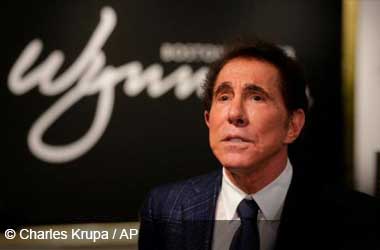 With a stellar career starting in the 1970s when he bought a controlling stake in Golden Nugget Casino in Las Vegas, Steve has been instrumental in turning the fortunes of this casino around. From what was once a space as just a gambling destination, today his luxury properties attract the who's-who of the USA and the world.
His first pioneering venture was The Mirage – a $630m casino in Las Vegas, which until just a few years ago was the most popular and profitable development of its kind.
Where many gambling tycoons are merely involved in the financing and profitability of a casino, The Mirage was a true testament to his vision, being heavily involved in the design and theme of the entire project.
Today, Wynn Resorts, founded in 2002, is one of the largest companies of its kind with three top class destinations spanning the USA and Macau – namely Encore at Las Vegas, Wynn Las Vegas and Wynn Macau Resorts. Due to Steve's vision, these resorts offer a unique flavor in a very competitive environment.
Lorenzo & Frank Fertitta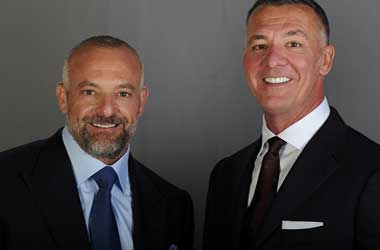 Brothers Frank and Lorenzo hold a major share in over 40 casinos, with an estimated investment of over $1.2b. With their father heavily involved in the development of Las Vegas casinos, the brothers followed in his footsteps when they took over his interests in 1993.
With the move towards casinos offering complementary entertainment such as concerts, conferencing and accommodation, the brothers saw another gap in 2001 when they bought the rights to UFC (Ultimate Fighting Championship).
Today, the UFC is broadcast to over 1 billion households across 149 countries, with many prizefights taking place at their Las Vegas land based casinos.
In 2013, the brothers launched ultimatepoker.com. However, this was shut down in 2014 due to online gambling regulations in the USA. Today, Frank is the CEO of Station Casinos.
William Barron Hilton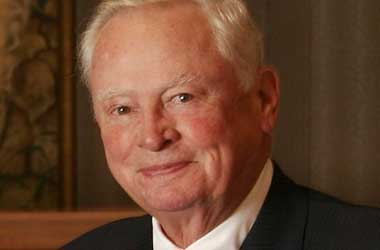 With his father starting his career as an elevator operator, and within a mere 15 years becoming the president of Hilton Hotels, William had big shoes to fill.
Although he did inherit a large fortune from his father, he grew the company's fortunes by including gambling into the Las Vegas Hilton.
This proved to be a masterstroke for the Hilton Group as the addition of a casino to one of his flagship hotels put the LVH firmly on the Vegas strip, attracting millions of visitors every year.
William grew the Hilton brand into the third largest hotel group in the world by the late 1990s. Today, he is rumored to be worth around $9 billion.
Micky Arison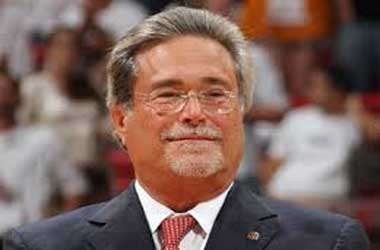 With a net worth of a whopping $4.3b, and Chief Executive of the Carnival Corporation, Micky has been instrumental in changing the face of casinos in the USA – mainly through his casino ships.
He inherited the business from his father in 1990 and has grown the family's fortunes immensely since then. Today, he controls the largest cruise operation on the planet with over 90 ships and 11 brands, including Holland America. At any given time, the company has 225,000 full cabins on their ships around the world.
About the Author