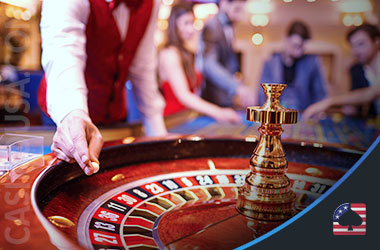 When talking about gambling, the first destination that comes to mind is Las Vegas. But what if we told you other cities in the US offer mind-blowing gambling opportunities? Would you check them out or stick to the ever-so-popular saying "what happens in Vegas stays in Vegas"?
Las Vegas is the global gambling hub, attracting millions of passionate casino players from all corners of the world. However, it's not the only gambling destination worth visiting in the US. Below are the top-notch alternatives to the Vegas Strip.
Let's check them out together.
Conclusion
That's it. You now have a list of the best Las Vegas alternatives with unique yet equally-exciting gambling opportunities. You don't need neon lights, loud music, and crowds to enjoy top-notch gambling.
So, if you're ever in the mood for a road trip, you'll know where to go!
About the Author