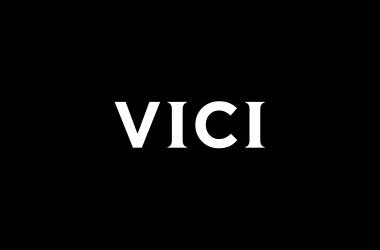 VICI Properties recently announced that they have completed a large equity offering worth $3.4 billion to acquire MGM Growth Properties (MGP) on the Las Vegas Strip along with some of the top properties that belong to Las Vegas Sands Corp.
VICI Properties is one of the biggest real estate investment trusts (REIT) in America. They are set to spend a total of $4 billion overall to complete the acquisition of the Venetian, Palazzo, Venetian Expo, along with the land associated with the MSG Sphere development.
The equity offering is just the tip of the iceberg for paying off this purchase. VICI also earned $527 million from its 26.9 million shares forward-sale agreement in June 2020. Another forward-sale agreement that took place in March 21 also has around $1.9 billion to be settled.
KTNV Channel 13 Las Vegas
VICI still has a lot to pay for. As recently as last month, VICI arranged a deal with MGM Growth Properties and MGM Resorts International to buy them out completely for a price of $17.2 billion. This includes the $5.7 billion of outstanding debt.
When the merger is complete, the REIT will have an approximate value of $45 billion which will make it the biggest experiential net lease REIT. As a trust, this is very significant for VICI Properties as the investment into gambling properties greatly diversifies the trust so that it can better weather any changes in the US market.
On Track To Be Biggest REIT
VICI is doing pretty good in paying off this huge purchase amount. It has already made serious progress with paying off the $2.1 billion secured term loan that was taken out for the purchase. With this payment done, only VICI's unsecured debt remains.
VICI has also launched a recent change-of-control consent and exchange offer. This is to those who are part of the $4.2 billion unsecured noteholders for MGP. This offer will also have exchange consideration for MGP's senior notes that are set to mature between 2024-2029.
The REIT already owns a solid portfolio of gaming facilities and hospitality offerings including the popular Caesars Palace and Harrah's New Orleans. VICI Properties has leased a number of these top properties to some of the biggest brand names in the gambling industry which include Penn National Gaming, Eastern Band of Cherokee Indians, Hard Rock International, Century Casinos, JACK Entertainment and Caesars Entertainment.
VICI also has the rights to 34 acres of land that is undeveloped and adjacent to the Vegas strip.
About the Author