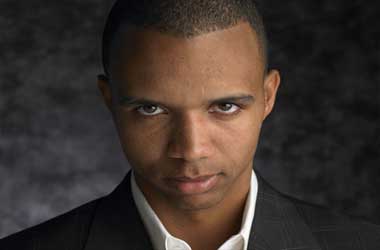 Poker pro Phil Ivey has filed a response rejecting the Borgata Casino's request to return the $9.6 million that Ivey had won in baccarat games at the casino in 2012 through the use of edge-sorting.
The request filed by the Atlantic City casino was in context of its ongoing case against Ivey in which a federal judge issued a split verdict a few weeks ago. In its filing, Borgata cited a 2015 case in which gamblers of the Golden Nugget casino returned their $1.5 million winnings after an error caused the playing hands was deemed unauthorized.
The players in Golden Nugget had noticed that the cards were not being pre-shuffled as is required by state law due to an error on the part of the playing card company which led to a recurring pattern . This enabled them to win 42 consecutive hands. A state court ruled that the error in the playing cards made the hands unauthorized, causing the winnings to be returned.
Poker Nyc
According to the Borgata Casino, the case with Ivey was exactly the same and therefore he should return the winnings.
In reply to the Borgata filing, Ivey has said that the ruling in the Golden Nuggets case was based on the judge's result which found that the hands were unauthorized. But this was not the case in his situation where the judge had only found him guilty of breach of contract. Ivey has therefore argued that Borgata cannot ask for the winnings to be returned. The federal judge presiding over the edge-sorting case had absolved Ivey of fraud but found him guilty of breach of contract with the casino. Ivey along with fellow poker pro Cheng Ying Sun had noted tiny imperfections in the playing cards and used it to set up betting advantages for themselves.
In their sessions at Borgata Ivey and Sun in total had won 864 hands, were tied in 184 hands and had lost 822 hands. Borgata claims that due to Ivey using the edge-sorting technique, the odds of winning were reasonably certain and he therefore had an unfair advantage. Ivey however contends that this technique did not materially change the game itself.
In a statement, Ivey said
Defendants can prove that the edge sorting technique provides information for betting purposes only, and does not change the percentage of the winning hands to any extent. The Court's finding on liability does not dictate an automatic damage award
The decision in front of the court now is to ascertain if edge-sorting makes the entire game unauthorized and if Ivey is required to return his winnings similar to the Golden Nugget case.
About the Author