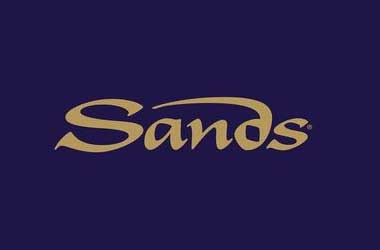 Las Vegas Sands Corp. made it clear in 2020 that they were keen on pushing for Texas to legalize casino gambling.
Sheldon Adelson who was the Chairman for Sands Corp. in 2020 put together a powerful team of gambling lobbyists who were going to push for gambling legislation to be passed in the Lonestar State.
When Adelson passed away in Jan 2021, it appeared that Las Vegas Sands Corp. was going to focus on the legalization of online gambling as its main priority.
However, Sands Corp has confirmed that it hasn't dropped the idea of pushing through with its campaign to legalize gambling in Texas.
Andy Abboud who is the Senior VP of Government Affairs opened up recently and gave more insight into what Las Vegas Sands Corp's plans were for Texas. Abboud said while Texas has massive potential for being a huge gambling market, Sands Corp. was mainly focused on developing a casino resort in Dallas.
Abboud said Dallas was the ideal location for a mega casino resort because the state had great airports with quick access, had a strong convention industry which Sands Corp. specialises in and its tourism industry is also strong. Dallas was also the place which had the biggest leakage in terms of gambling dollars flowing out of state to neighbouring Oklahoma.
Sands Corp. would focus on developing a mega casino resort and convention center that would capitalize on the lucrative gambling market in the state. Abboud also claimed that Sands Corp. would focus on building up to four casino resorts in the major metro areas.
Will Texas Legalize Casino Gambling?
In order for Sands Corp. to be able to proceed and build casino resorts in Dallas, two things need to happen. A bill needs to be introduced to amend the state constitution and for that to happen, this bill needs to get a two/ third majority vote in both the House and Senate. This bill will then need to go on the ballot and Texans will have to vote in favour of legalizing casino gambling.
If this happens, then a second bill needs to be introduced that looks at gambling regulation and the licensing process. Abboud remains confident that Texas will be more open to the idea of legalizing gambling in 2021 but Lt. Gov. Dan Patrick isn't very open to the idea of casino gambling.
About the Author