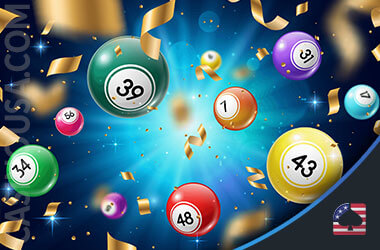 Everyone and their mother has probably heard about the state lottery by now. But did you know that the traditional lottery is not the only drawing game you can play? State lotteries across the country also offer keno — a fast-paced drawing game originally from China. 
Keno allows players to win prizes worth a few million in some states. The potential jackpot may not be as massive as those you can win by playing the lottery, but still, it's an exciting game that constantly garners players' attention. Plus, you can learn how to play it in no time.  
Let's find out more about US keno lotteries and where you can find those with the most significant draw prizes. 
About the Author