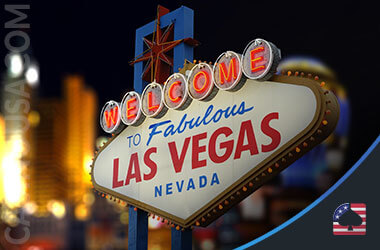 When you think of Vegas, extravagance and luxurious casinos normally come to mind. And this makes perfect sense, as Sin City currently has hundreds of casinos to offer, each one better than the next.
An upscale experience is something these venues try to offer to gamblers coming to visit this metropolis.
While Las Vegas may be the epitome of lavishness, it doesn't mean you need to be a Rockafeller to enjoy its charms. Even if you're on a budget, you can still indulge in your favorite casino games and experience the glitz and the glamor of this city in Nevada.
Continue reading as we explore the ins and outs of good low-roller casinos and learn where to find them in Las Vegas. 
What Makes a Good Low-Roller Casino?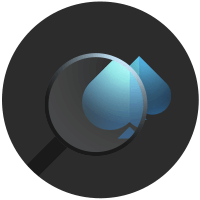 Every gambler knows that not all casinos are created equal, and low-roller establishments are not an exception.
Some venues may seem compelling at first glance, while in reality, they are anything but. This is why we've prepared a short guide to help you separate the wheat from the chaff.
Low stakes — When gambling in metropolises like Las Vegas and Atlantic City, it's easy to find upscale restaurants and top-notch resorts. Nonetheless, if you are on a budget, you should look for low-stakes casinos. Make sure you research beforehand because you can find blackjack and roulette tables with minimum stakes as low as $5. 
Number of tables — Now that you've found your casino of choice, remember that many people follow the same train of thought. There are probably hundreds, maybe even thousands, of visitors who want a piece of a low-stakes cake. Be prepared to wait to get a place at a table, and don't lose your cool in the meantime because it can affect your game once you finally take your turn. 
Game variety — You won't have to worry about the lack of variety when playing in Sin City casinos. You name it; they have it — blackjack, craps, roulette, slots, and baccarat. The problem here is that not many venues offer low stakes for these games. Low-limit blackjack is a common sight, but other options may be hard to come by. The more low-stakes options a casino has, the better. 
Since you know all you need for an optimal low-roller experience, take a look at the best low-stakes casinos in Las Vegas.
Final Takeaway
As you can see, the extravagant Las Vegas has some pretty decent options for everyone on a budget.
One last thing to remember before you start playing is determining how long your bankroll will last. Doing an estimate beforehand will help you calculate exact stakes and allow you to enjoy your favorite games with peace of mind.
May the odds be in your favor, and happy gambling! 
About the Author