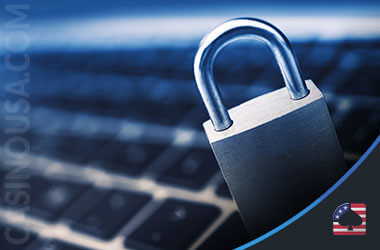 There's a reason historians have named the time we live in the Digital Age. Numerous technological advancements have taken place in recent years, making our lives significantly different. They've changed the way we communicate, learn, work, and have fun.
This new reality has made multiple industries rethink the way they function. One such industry is gambling.
Technology has given birth to an entirely new branch of gambling and made it insanely popular. Online gambling managed to grow into one of the most lucrative industries in the world in just a couple of years, and it shows no signs of stopping.
If you're wondering what made the gambling industry into what it is today, stick around to find out. This article will explore five technologies that have had the biggest impact on the gambling sector.
Conclusion
Technology has been developing at a staggering rate in the last few years. Its influence has taken the gambling industry to another level. Gambling entered the online realm, expanded to mobile devices, improved its services through live streaming and blockchain tech, and enhanced its safety through cybersecurity.
Since the era of technological progress is nowhere near an end, these shifts in online gambling are only the beginning of what we'll see in the future.
About the Author