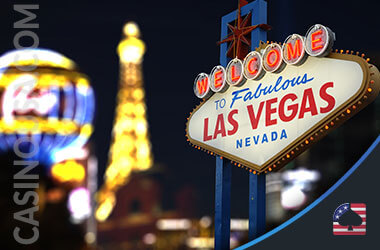 Las Vegas has become a synonym for fun, entertainment, and hedonism. It's home to some of:
So, it's no wonder it's one of the most popular travel destinations in the world.
There's plenty to do in this city, no matter when you visit. However, as its nickname suggests, the brightest city on earth is most spectacular at night. Sounds intriguing, right?
This article discusses the best things you can do in Vegas at night and what makes them great. Keep reading and get ready for an unforgettable experience.
About the Author