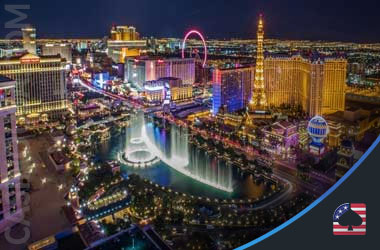 Las Vegas is undoubtedly one of the world's most exciting, fun-filled, and lively cities. This entertainment capital of the world is full of casinos, music halls, luxury hotels, and wedding chapels on every corner. What's more, all of that guarantees endless fun and nights to remember, especially on the famous Las Vegas Strip.
But is there more to it? What else can you see on the Strip? Well, hold on tight because this legendary boulevard offers neverending amusement.
So, if you're planning a trip to Vegas, we've got some ideas you should take into consideration. Read on to find out the top 7 places you should visit in Las Vegas strip.
Final Thoughts
The Las Vegas Strip is a compelling must-see attraction in Sin City. Whether it's your first time there or you consider yourself a regular, you should definitely spend some time on the Strip. The place has a lot of history, and it hosts some of the city's biggest attractions.
We listed only some of the places you should visit when in Vegas, so make sure you add them to your list the next time you're in town.
About the Author