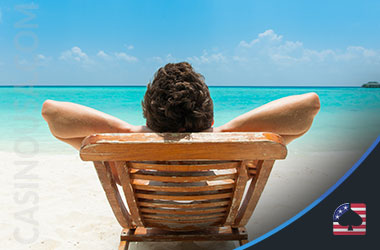 As summer approaches, people are looking forward to their annual summer trip. But is going to the beach and sunbathing really enough anymore? With so many options, people are eager to discover different offers and try to add a bit of spice to their summer holidays.
One such option is finding the perfect casino resort. Such resorts have been gaining traction for quite some time, and with good reason.
But how to choose one?
We have done our due research and created a list of the top 5 best casino and beach vacation destinations in the United States.
Let's go through each of them to find out what they offer in terms of gambling and lounging.
About the Author