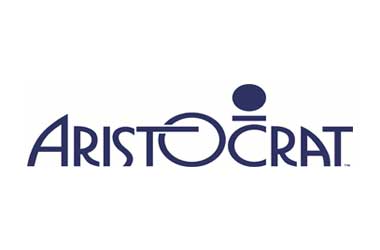 Aristocrat Leisure is taking a big hit due to a recent class-action lawsuit filed against one of its divisions.
The Australia based company has decided to settle the lawsuit instead of taking it to court and will now have to make a payment tune of $31 million.
This lawsuit was bought against them by US players who lost large amounts of money when they bought virtual chips from the company's Big Fish Games casual gaming division.
Aristocrat Leisure is best known for making slot machines but the company has ventured into different markets with its expansion strategy which included purchasing Big Fish Games for $1.3 billion. This was a company that made digital social casino games like poker. They were mostly free on the platform but players who wanted to play more had to buy virtual chips.
These virtual chips from Big Fish Games is what caused a controversy are caused problems for Aristocrat Leisure. There were a lot of US players who were playing at Big Fish Games and the US Court of Appeals for the Ninth Circuit decided that because of the monetary purchases of virtual chips, these games could be considered illegal online gambling. In the state of Washington, legal arguments were made to prove that these virtual chips were still items of value, since players were paying for them and it constituted illegal gambling.
The result was two class-action lawsuits being filed against Big Fish Casino. One player, Manasa Thimmegowda, was first to file a case. She started playing back in 2017 and lost around $3,000 from buying virtual chips within her first month of playing. Another player, Cheryl Kater, filed another lawsuit and claimed she lost more than $1,000 in virtual chips.
The main goal of these class action lawsuits was to get back all the money they lost on Big Fish Casino, Jackpot Magic Slots, and Epic Diamond Slots. Additionally, they sought for legal fees and damages to be paid.
Settlement Deal Reached
Aristocrat has finally settled these two class action lawsuits. Thanks to mediation efforts between the two plaintiffs, Aristocrat, and Churchill Downs, who used to own Big Fish, settlement amounts have been reached. The total amount is around $155 million. Aristocrat will be paying a small part of it at only $31 million. The remaining amount will be paid by Churchill Downs.
The US Federal District Court for the Western District of Washington still has to make the settlement official.
About the Author