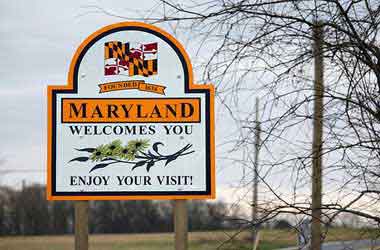 A change in the gaming regulations has been rolled out in Maryland that allows casinos more flexibility in governing elements like payouts structure and wagers for table games such as roulette, blackjack and poker.
According to state officials the new regulations allow more freedom to casinos and enable them to react more freely to market changes. State regulator agency officials have asserted that regulations for safeguarding the integrity of casino games remain as before as do other measures to protect gamblers.
In a statement, Charles LaBoy, the state agency's managing director of gaming said
We are doing today every bit of due diligence that we did with these table games rules when they existed as a regulation. We look to the casinos really to serve as the experts on product offerings. What we're trying to do is make sure the casinos have enough flexibility to manage their offerings on the floor
The rule change was supported by the casino industry which stated that having the flexibility to offer lower odds would increase the house advantage improving revenue and tax dollars paid to the state. The state received nearly $510 million from casinos in revenue sharing in the last fiscal year.
MGM National Harbor, the latest casino to open in the state has introduced blackjack with lower payouts namely odds of 6-5, instead of the higher 3-2 that's the norm. Other casinos like Maryland Live Hollywood Casino Perryville and Rocky Gap are still offering higher odds.
According to experts, the new 6-5 payout adds around 1.4 percent to the house advantage in table games. Rob Norton, president of Maryland Live said that the 3-2 blackjack tables were a better deal for players adding that his casino was a local business catering to residents from the neighbouring three states.
Dismissing claims that the rule change had made Maryland casino less player-friendly, gaming control agency spokeswoman Carole Gentry pointed out that the regulatory changes allowed casinos to decide offerings based on player demands. According to James Karmel, a casino analyst and history professor at Harford Community College, the change in the payout structure would not be visible to the casual gambler but serious players might see the impact and may look around for better deals. He noted that when casinos have more power over their operations they are able to function better.
Industry expert Alan Woinski, president of Gaming USA Corp however believed that states changing rules upset the industry as a whole as the regulations should ideally be uniform across markets.
About the Author