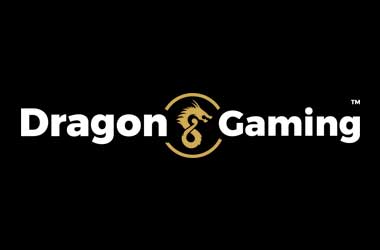 DragonGaming established itself in 2019 with the objective to develop high quality games. The developer has done a commendable job by releasing 3 table games and 15 slots in the last year and has a number of other gaming titles under development.
If you have never played games from DragonGaming, you have two options of finding and playing these games. The first option is to enjoy these games in free to play mode and the second option is to try them out in real money mode. If you want to play for free, go to the DragonGaming and give their games a few spins.
This is a good option for slot players who are interested to check out the gameplay, design and them of these 15 slots. If you feel confident and impressed by what you see, you can then try them out in real money mode.
DragonGaming has tied up with Commission Kings and made their full gaming portfolio available to all of the sits that come under the Commission Kings portfolio. Players can go to BetOnline.ag, SuperSlots.ag, WildCasino.ag and SportsBetting.ag and get full access to these games.
These games have different bonus levels, multipliers and loads of free spins that will create an entertaining slot gaming experience from start to finish. Some of the popular games that you must try include ElMariachi, The Defending, Winning Vegas, Empire of Riches and Gold Heist.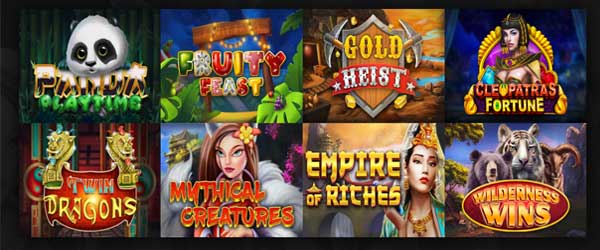 DragonGaming has individually tested all of these games on their own random number generator platform. While each of these games have a different volatility and payout structure, all of the games are reported to have a payout rate in excess of 96%.
More About DragonGaming
Although DragonGaming went live in 2019, the team behind the company are an experienced bunch who brings to the table over 15 years of combined gaming experience. The team has created a number of slots over the years for independent developers and these games have enjoyed a good level of success.
The team decided it was time for them to work together and create online casino games under their own banner which is how DragonGaming was formed. The team also focuses on developing B2C solutions for the gaming industry which covers different facets of the gaming experience such as game assets, marketing solutions and user management tools.
About the Author