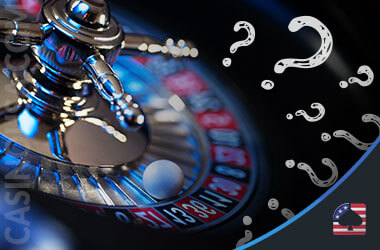 Casino games are a fickle thing — one moment, you're on a roll, and the next, you're watching all your winnings go down the drain. While there aren't entirely foolproof ways to win a casino game every time, there are certain tricks and strategies you can use to maximize your chances of winning. Blackjack strategies are widely known, but have you heard of any roulette tips and tricks?
In both its land-based and online versions, roulette is a game that requires a lot of patience and dedication. When it comes to this particular game, the house edge really depends on the variant you're playing.
You won't be able to win every single time, but you will be able to increase your odds by placing the right bets. If you are new or need assistance, don't worry. We've got you covered.
Continue reading to learn about the most efficient ways to maximize your likelihood of winning.
Before
Every roulette experience can be divided into three stages — before, during, and after. Diving headfirst into a game and expecting to win right off the bat is unrealistic.
Players should take steps before a game to help increase their chances. 
During
Now that you know which table to choose and you're ready to play, let's see what you need to do to win a roulette game.
How Much Is Too Much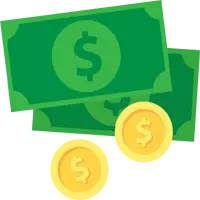 We've already mentioned the minimum and maximum bet limits, but do you know how much you should bet?
This is one of the eternal dilemmas when it comes to roulette because there is a fine line between wagering too much and too little.
Of course, the size of your bet is directly linked to your budget and bankroll. Now, let's do some math — the average roulette wheel spins 40x every hour.
If you were to play for two hours, that means surviving 80 spins. Many people would bet $1 on each spin, but we suggest mixing it up — bet $5 to $8 per spin. However, make sure to rely on strategies that will help you choose the right bet.
Pick the Right Bet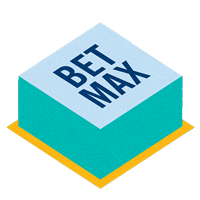 Let's move to the crux of the matter — choosing the right bet.
Your safest option is to focus on the outside bets. If you are a skilled roulette player and you like the risk, this might seem like a dull option.
While this may be true to an extent, your odds will increase significantly with these bets, although your winnings might not be that impressive.
In case you win, use that money wisely, don't spend all of it in the next round. Stick to your initial budget and cash out the winnings instead.
Strategies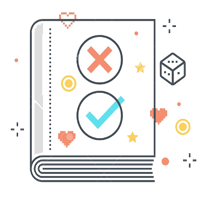 In many popular casino games that aren't entirely dependent on luck, you can employ certain strategies to improve your performance. Roulette, however, does rely entirely on luck.
Despite this, there are a few strategies and systems that people like to use when playing this popular casino game, and we've singled out three of our favorites below.
James Bond Roulette System
This system involves partitioning your bet between a 6-line wager, zero, and high numbers. For instance, if you're betting 20$, you should stake $14 on numbers 19–36, $5 on numbers between 13 and 18, and $1 on zero.
This way, there will be 25 numbers where you win and 12 where you lose, which means you will win more often.
Fibonacci Roulette Strategy
This strategy is very safe because you base your bets on the Fibonacci sequence. If we were to apply this to roulette, it would mean selecting even-money bets (odd/even, red/black).
Since this is a negative progression system, the players will need to increase their bets when they lose.
If you like making smaller bets, then this system is for you.
En Prison and La Partage Principle
This betting system is perfect for the European roulette wheel.
These bets systems imply that you and the house split your wager if you make a 50/50 stake and the ball lands on a zero.
With the dividing principle or La Partage, the house edge is significantly reduced by making even money bets.
About the Author