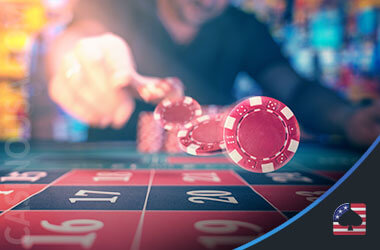 Although gambling should be all about having fun and experiencing something new, winning is definitely not a burden — especially for these players. Roulette has long been one of the most popular casino games worldwide. With the introduction of live online roulette, more people have discovered the advantages of this game.
Unfortunately, we do not have much information about online live roulette winners as most prefer to keep their anonymity. Yet, some people have made history with their roulette wins. Whether it's Lady Luck or something else, the following six people have fascinating winning stories.
Let's find out more about them.
About the Author