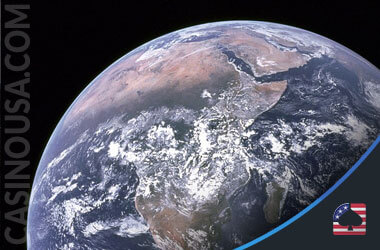 The summer vacation season is just around the corner, so we're certain many of you already have something in the works.
Really, there are few things better than sipping on your favorite cocktail while listening to the steady hum of the waves.
One thing that could make the entire experience a whole lot better, though, is being able to indulge in your favorite hobby at the same time.
While there are many fantastic casinos out there, it can be difficult to find one in a place where you can enjoy the local culture, explore the hidden nooks, or just relax when you're done gambling.
In this article, we bring you the best locations for an unforgettable casino getaway. Come along for the ride!
About the Author