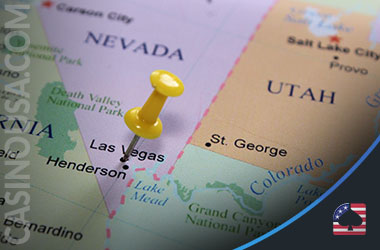 Did you know that the US is a country with the largest number of casinos in the world? The figure will surely continue to grow as more and more states seek to legalize gambling.
It all started in the 1940s when the first major casino, El Rancho, started its operations in Nevada. While this wasn't the first land-based venue of this nature in the country, it did pave the path for other notable casinos.
Today, with more than 1,000 casinos across the country, it's safe to say that the US has become a true gambling hub where fans of slots and different card and specialty games can let their hair down and truly enjoy their favorite pastime.
While most associate grand and flashy establishments with Atlantic City and Las Vegas, one can't help but wonder — What is the biggest casino in the US?
This piece will focus on five of the biggest casinos in the States and outline what makes them so unique. So buckle up, and let's dive right in!
About the Author