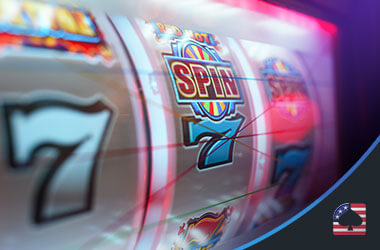 The iGaming industry has evolved immensely over the last two decades. Its success is primarily due to technology and software that allow you to enjoy games and gambling on your mobile from anywhere.
Casinos have gone from offering brick-and-mortar games to operating digital games using random number generators and other software.
Nowadays, there are loads of software vendors producing hundreds of games every year. Most of them are focused on just one kind of game, but the big names in the industry have teams working on developing different types.
These providers deliver top-quality casino games and an immersive gambling experience accompanied by 3D entertainment. The games feature diverse themes and have mobile compatibility. Casino classics, such as poker, roulette, and blackjack, come in multiple variations to suit players of all skill levels and budgets.
Despite a massive pool of providers, choosing one that is safe and offers the best games is difficult. Thus, players should always consider factors such as the provider's safety, game selection, graphics, and reputation, before joining a real money online casino.
We have created a list of the top five online casino software solutions that cater to US players.
About the Author