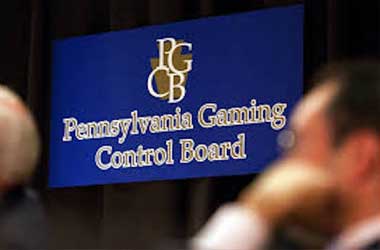 Summary
The individuals have been placed on the state's Involuntary Exclusion List.
The involved parents can no longer enter a casino to gamble in the state.
The children that were left along range in age from 1 to 11.
For some odd reason, Pennsylvania has become a state where some gamblers want to play so badly that they will leave their children in a vehicle unattended to do so. It is not uncommon to see a new story involving this type of behavior coming from the state.
This week, the Pennsylvania Gaming Control Board decided to set an example with four parents, leaving them banned from casino gaming, after placing them on the Involuntary Exclusion List.
Details of Each Case Involving Child Abandonment
In each of the four cases, a parent left a child alone so that they could gamble inside a casino. The incident with the oldest children involves a male parent and the Rivers Casino. The man left the kids, age 10 and 11, in a car for 20 minutes while he was gambling. Casino security discovered the kids.
Another incident involved a mom and her five-year-old child, also at the Rivers Casino in Philadelphia. The mom left the child in the car for 13 minutes while she gambled. Another casino visitor saw the child and alerted security.
At the Mounty Airy Casino Resort, a five-year-old was left in a hotel room while the male parent gambled. The parent ended up reporting the child missing though security ended up finding the little one in the hotel room fast asleep.
In perhaps the most disturbing of all the instances, a male parent left two small children inside a vehicle to gamble at the Live! Casino Pittsburgh. The kids were just 1 and 3 and the man stayed inside the casino for 26 minutes. Other visitors to the casino found the kids and alerted security personnel.
Banned From Casino Gaming for their Actions
The four parents are now banned from visiting casinos in the state after their names were added to the Involuntary Exclusion list. Since 2011, a total of 133 people were added to this list. The board stated that the parents were both irresponsible and dangerous in their behavior by leaving their children alone to gamble.
Such instances where parents leave their children in a car or alone in a hotel room to gamble is nothing new. It is unclear if the parents just want to play a quick game for entertainment or if they are struggling with gambling addiction and are making a bad choice with their actions due to the addiction.
The hope is that parents will see how these individuals were handled by the Board and it will cause individuals to think twice before leaving their children unattended just to play a casino game.
About the Author