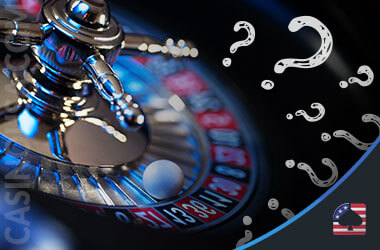 If you think that using tips won't do you any good since roulette is a game of pure chance, think again. Although we do not guarantee straight-up wins if you follow our advice, we believe our tips will bring you a step closer to winning big at online live roulette games.
Not many players approach live roulette with prepared strategies, which is the reason why some of them end up losing it all on the table. If you don't want to be one of the misguided players, we recommend you keep reading. This article will list 10 tips that will prove helpful to any live roulette player.
Read the Casino Rules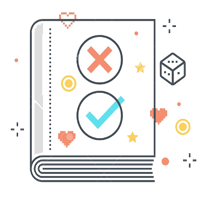 This tip might seem obvious, but you would be surprised how many players skip this step. Reading the rules to anything is crucial before you immerse yourself in it. The same goes for online casinos.
You should know that not all online gambling platforms adhere to the same rules. It's important to be familiar with the casino rules so you can strategize accordingly. This will help you understand where you stand and determine how you want to approach the game.
Also, don't join just any casino you stumble across online. Make sure you select a well-respected and trusted online gambling platform.
Double-check whether the operator holds any gambling licenses (like the Malta Gaming Authority or the UKGC) before signing up. This will ensure worry-free and secure gameplay.
Understand the House Edge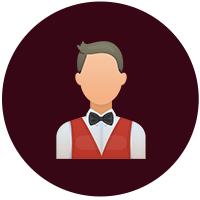 Many players simply glance over the house edge before playing a casino game, not giving it much thought. However, the house edge is something that all players should be aware of because it tells them how much the casino rewards the players in the long run.
It's important to note that casinos are not goodwill, and they won't put players' profits before their own. For a live roulette game, the house edge is around 0.65% for any single bet.
Naturally, this number might vary depending on the casino. That's why it's crucial to be aware of the house edge before placing a bet.
Play for Free if Possible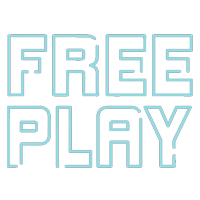 A good tip would be to try a live roulette game for free before investing any real money. Of course, this option isn't always available in online casinos, especially with the live dealer version of the game.
By playing live roulette for free, you can learn the ins and outs of the game without spending actual cash. It can also help you manage your bankroll more efficiently in the long term.
Manage Your Bankroll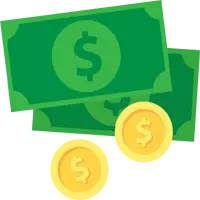 Although having a large bankroll is not detrimental to a game of live roulette, it's definitely helpful. We recommend setting aside a substantial bankroll if you're keen on the game. You'll need enough money to last you at least 10 to 15 bets.
When you're in a traditional casino setting, it's easy to reach for your wallet and take out an additional $20. However, you need to be prepared in advance in an online casino.
That said, make sure you never bet more than you can afford. It's best to go over your budget before starting this online gambling journey. That way, you won't have to worry about not having enough money to cover your bets.
Don't Pursue Hot Streaks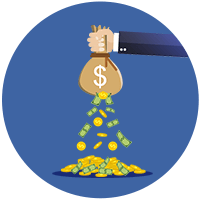 This is one of the most significant tips we can give you, as pursuing hot streaks can quickly leave you empty-handed.
Most people believe hot streaks indicate a long run of good luck. In reality, these streaks are usually just a combination of luck and skill. Although it feels good to win a few times in a row, the hot streak will eventually end. It's important to keep that in mind.
The best way to play live roulette is to embrace the fun and thrill of the game and keep playing while the odds are in your favor.
Once you notice you're running out of funds or feel that things might take a turn for the worse, back out. You'll be glad you did.
Know Your Roulette Variants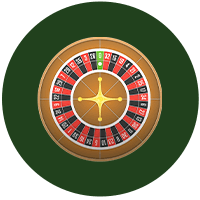 Since there are several roulette variants, you should know at least a few of them, if not all, before you start playing. This is important as not all variants have the same rules or even the same numbers on the wheel.
For example, European roulette features 37 numbers (36 numbers and a zero), while the American version has 38 (36 numbers, a zero, and a double-zero).
The extra number in the American variant doesn't impact how the game is played, but it does have a say in the betting strategy and house edge.
This is something you should research before playing.
Apply the Martingale System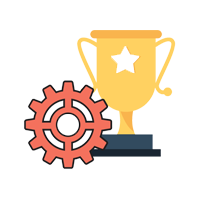 Not many roulette players are familiar with different systems that can help them win big. However, the Martingale system is quite popular among players worldwide.
The point is to double your bet after every loss. For example, if you lose five chips, your next bet would cost you five more. That way, your winnings are limited to your initial bet, and you won't lose any more money.
Try Combination Bets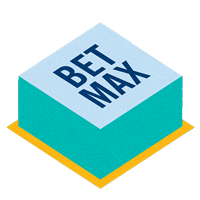 To make the most of your experience, try a few different bets. A good example is combination bets. This bet type requires placing a stake on either two, three, four, five, or six individual numbers.
You should place the bets on the lines in between numbers or on a corner that touches four different numbers.
Note: Combination bets cost more than single number bets.
Nonetheless, we recommend trying them out as they can be helpful in the long run. Also, the winnings from these are higher.
Avoid Focusing on the "What's Due" Numbers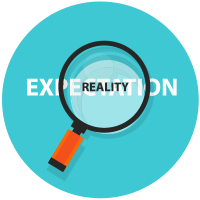 Playing in online casinos has its perks due to the advanced technology we have access to. That's why some online casinos feature a "What's Due" section that tells players which numbers might be coming next. These features are based on numerical patterns.
Our advice is to pay no attention to this feature. Your odds of winning stay the same regardless of the numbers that appear on the small screen. Following these numbers and expecting a huge win will result in being disappointed.
Carefully Pick a Roulette Table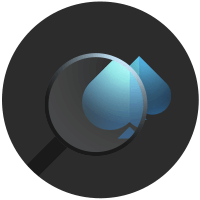 Selecting the table is the first phase of your online gambling journey. Therefore, we suggest that you choose wisely. Although you're playing online, you have the opportunity to choose a roulette table that suits your preferences. This is a great advantage that comes with playing live roulette.
Modern roulette table simulator programs come with many features, such as a live chat, a leaderboard, and more, that make the entire experience quite immersive.
Also, pay attention to the players at the table to determine whether they're high rollers or amateurs. If you start off on the right foot with the right table, you'll be setting yourself up for success.
About the Author