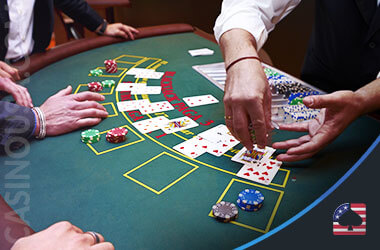 Blackjack is, without a doubt, one of the most beloved casino games worldwide. The reason for its popularity lies in its simplicity and engagement. Due to its straightforward gameplay and rules, even novice players can master it quickly and move on to play in the big leagues. That's probably why online blackjack tournaments are all the rage nowadays, especially live dealer ones.
If you're interested in digging deeper into this topic and finding out more about what you can expect from live dealer blackjack tournaments, you're on the right page. We'll go through all the ins and outs of playing blackjack tournaments with live dealers online so you'll know what to expect.
Let's start!
What to Expect From a Blackjack Tournament Online
As you could have guessed, a casino website hosts a blackjack tournament online. In most cases, you'll come across two ways of competing:
Live Blackjack Tournaments Against Players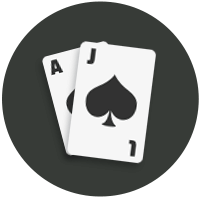 The first is a straight-up game between several blackjack players. These tournaments are typically multi-round online blackjack tournaments that require players to collect as many chips as possible to win.
The player with the most chips advances to the next round until there is a single grand winner.
Live Blackjack Tournaments Against The Dealer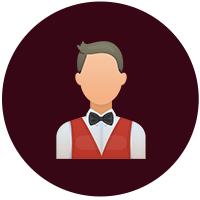 The second type is a one-off tournament against the dealer. In these, players get to earn points based on their victories. They can track their progress through a leaderboard.
This is a great way to go head-to-head with a professional dealer if you're into a bit of suspense.
Common Tournament Rules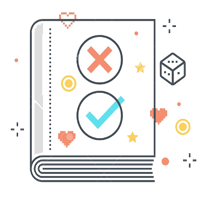 Since online casinos determine their own terms and conditions, you should go through them before sitting down at a table. However, we'll go over some common tournament rules that most casinos abide by.
Note that most events have a tournament fee that you need to pay to be able to participate.
A tournament can consist of more rounds, depending on the event type. The time for each round can vary as per the host's choice.
Each tournament ends differently depending on its type. For example, in an elimination tournament, one player with the lowest stack of chips will be eliminated from the game.
Most blackjack tournaments restrict participant losses to their entry and re-buy fees. However, you should check this before joining an event.
In the end, remember to go over basic blackjack strategies if you're new to the online gambling world. It will help you establish your position regardless of the tournament you pick.
Are you a newer player to live blackjack? Check out our guide to 5 must-know beginner tips right here.
Different Blackjack Tournament Formats
As we've mentioned, you should be aware of a few notable blackjack tournaments:
Elimination Format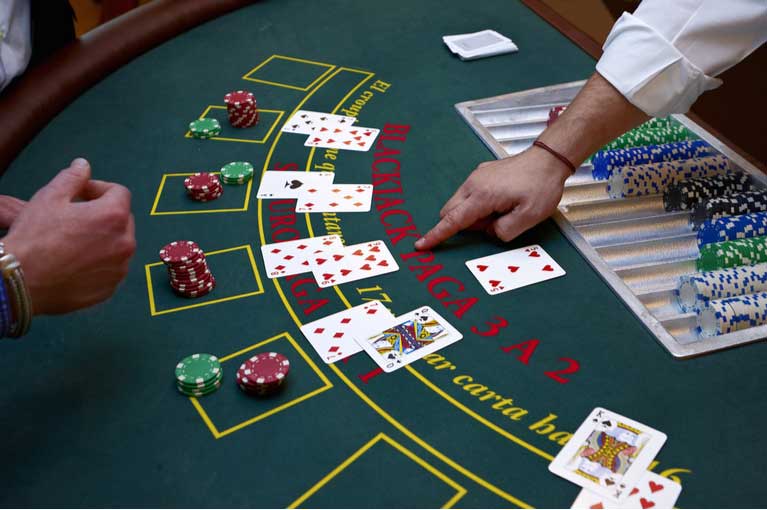 We've already mentioned the elimination tournament format. And as the name suggests, this event requires eliminations after each round.
At the start of the round, every player starts with the same number of chips. Most tournaments feature up to five rounds, each consisting of 15 to 30 hands.
At the end of each round, the player with the least amount of chips gets eliminated.
Non-Elimination Format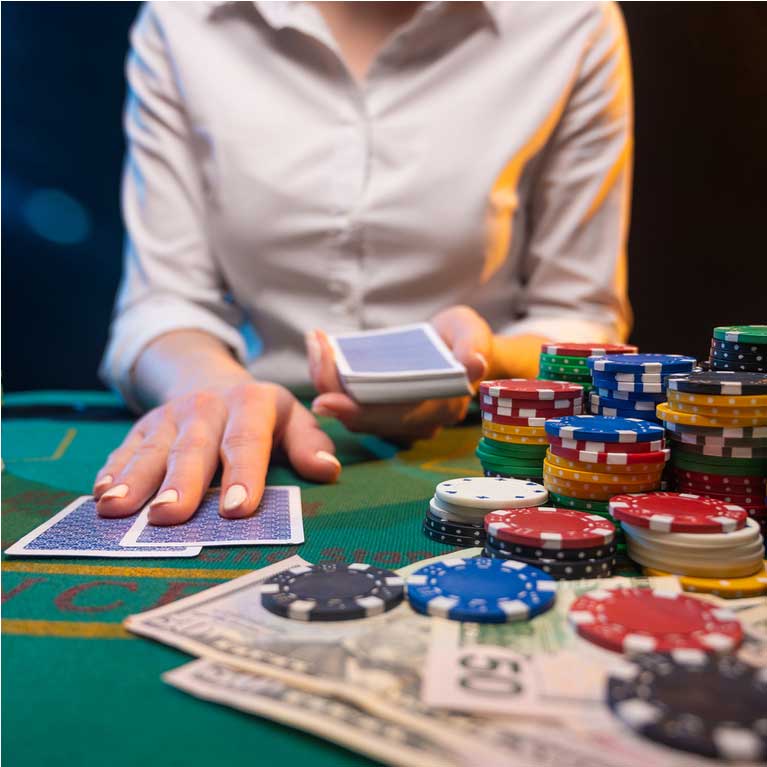 This format is similar to the elimination format, except for the fact that players don't get eliminated. Instead, they gather points after each round, depending on the number of their chips.
Players can typically see a leaderboard with their names as well.
Sit'n'Go Tournaments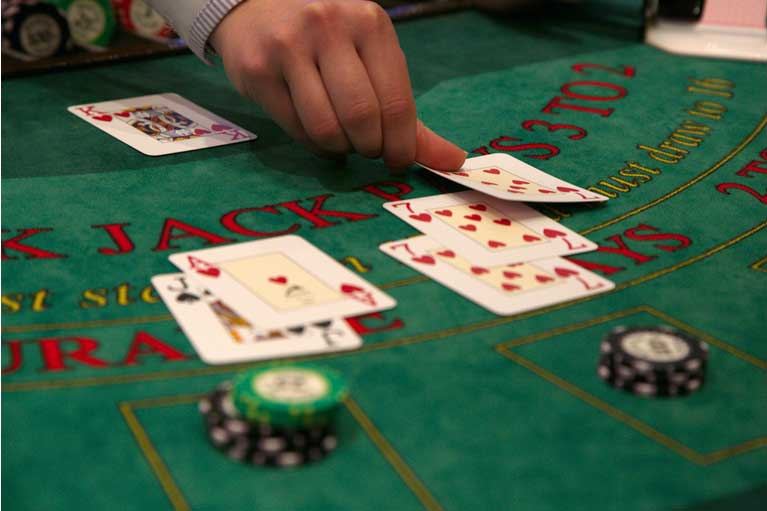 These tournaments are extremely popular within the blackjack community. For the event to commence, six players need to sign up. Once a required number of participants has registered for the game, the tournament starts immediately.
If the predetermined number of players has already signed up, you will not be allowed to join.
Mini and Major Tournaments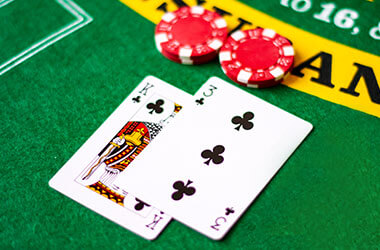 As the names suggest, blackjack tournaments can be mini or major.
The former are held regularly, even daily, and their entry fees are typically rather small. These tournaments usually last up to a day and don't have large prize pools.
On the other hand, major tournaments require large buy-ins and feature significant prize pools.
Live Dealer Blackjack Tournaments to Try
Now that you know a bit more about live dealer blackjack tournaments in US online casinos, you can decide for yourself which platform to join.
We'll present you with our top three options that guarantee an entertaining and safe playing environment.
Bet365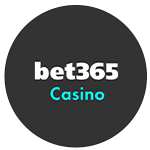 As one of the biggest operators in the industry, Bet365 has a lot to offer to blackjack players. If you're interested in taking part in some amazing live dealer tournaments, this operator has got you covered.
The number of available events and their type depends as they're prone to changes. The same goes for the amount of money that can be won as it depends on the tournament type and the finishing place of the player.
Betsafe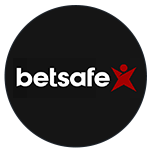 If you're interested in taking part in some of the most rewarding and enticing blackjack tournaments, you'll find them on Betsafe's website. This global provider appeals to a large number of players thanks to its offer.
However, it's always best to regularly check the list of available tournaments and events to stay up to date. Some tournaments last up to a few days, while others are much smaller. Plus, betsafe uses top-notch technology to ensure its users' protection.
32Red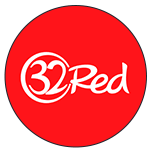 This casino platform offers a range of interesting blackjack tournaments that players can take part in regularly.
You can download the casino app and join the events on the go, without any obstacles. Some of the more interesting tournaments include:
Survivor Blackjack Tournament
$500 Blackjack Attack
Freeroll Blackjack Tournament
You can also lookup the prize pools and dates of specific events and prepare in advance.
If none of the casinos listed above interest you, we have a dedicated page which lists the best blackjack online casinos for US players right here. Why not take a look.
4 Online Blackjack Tournament Strategy Tips
Lastly, we've prepared a few strategy tips that you might find helpful when joining a live dealer online blackjack tournament. Take a look.
Avoid insurance — Most experienced blackjack players will tell you never to take insurance. It is pretty much a mug's game with low chances of success.
Ignore other players — This tip might sound harsh, but you don't need anyone stealing your attention or destroying your focus. Remain silent and keep your concentration, and you'll go a long way.
Act speedily — Blackjack is a fast-paced game, especially live blackjack. You need to learn to act appropriately and make moves fast to keep up and stay in the game.
Read the rules — Finally, the best tip we can give you is to always read the rules. Not every live blackjack tournament has the same rules, so make sure to go over them before you start playing.
About the Author