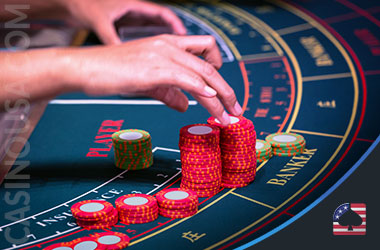 Baccarat is one of the most popular card games in online and land-based casinos worldwide. This classic game of chance doesn't have complicated rules and involves two players — the dealer and the banker.
Each round has three possible outcomes: banker, player, and tie. There are several ways to play this game, including:
Punto banco
Baccarat Banque
Chemin de fer
While some of you may have heard of it only recently, the game has a rich history that dates back more than 600 years.
Without further ado, let's discuss the origins and evolution of baccarat and how it became an internationally popular game.
About the Author