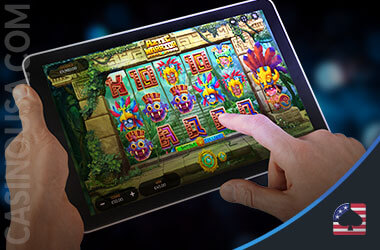 The online casino business is constantly flooded with new and creative features. From bonus features to innovative loyalty programs, there is always something new to look forward to. This is all in an effort to meet client demand for new products. But that is not all.
New slot themes are occasionally one of the novelties we get to witness. While some of these new themes may gain popularity among gamers, the most popular themes tend to recur year after year. While trying out different themes might be enjoyable, players frequently return to their favorites. All the fun comes from playing slot machines with interesting themes.
In today's casinos, you'll discover a bewildering array of slot machines to play, whether online or in person.
Unsurprisingly, most people choose a slot machine based on the look and feel. To get you started, here are some of the most popular slots themes you are likely to come across.
Fruit Machine Themes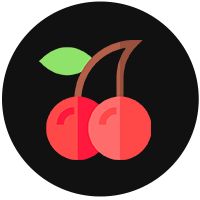 Fruit slots, because they are the original slots, will always have a significant following among our online casino players.
Fruit-themed classic slots often contain a small number of paylines and a few bonus features – 3 reels, 4 reels, 5 reels, and grid slots are the most common configurations.
Fruity Feast from Dragon Gaming is an excellent example. It will try to replicate the same feel of a traditional handle-operated slot machine, but you can play it online from anywhere.
Movie Themes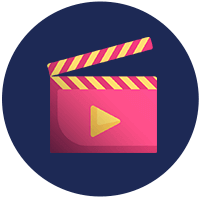 Needless to say, movies or films are among the most prevalent aspects of modern popular culture.
Many players choose movie-themed slots because they include their favorite characters and soundtracks. Some of them even go as far as featuring scenes from the film that inspired them.
This unique mix of fantastic and realistic images adds to the appeal of such kinds of slots and draws even more players in.
Jurassic Park, The Dark Knight Rises, Terminator, Rocky, Ghostbusters, and The Godfather are just a few of the fantastic movie-themed slots available to players.
At the top online casino sites, you will not have to go far to find some of your big-screen favorites.
TV Show Themes
Television shows make fantastic slot themes since there is so much possibility to target certain segments in the category.
Game shows are especially popular as a slot theme. The noises and tunes are instantly recognizable, generating nostalgic and comforting sentiments. It is therefore very easy to find options like a Deal or No Deal slot game.
Reality programs now have millions of viewers. They have a cult following, so designing slots based on them seems inevitable. Reality show-themed slots such as American Idol and X-Factor are now available to play. Other TV show-themed slots players cab look for include:
Game of Thrones
CSI
Star Trek
Sports Themes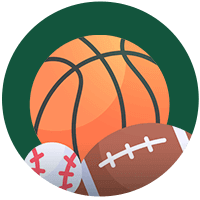 Sports betting and online slots are frequently available on the same sites. As a result, it's no surprise that sports-themed slots have become increasingly popular over time. Both activities attract those who have a shared desire to win big.
These disciplines, of course, are fairly diverse given the massive scale of the global sports sector. Almost every prominent sport has been the inspiration for a slot game.
This is also a terrific choice for sports fans who don't want to gamble on the games themselves. Even if you are not a sports fan, the slot machine version may appeal to you. There are a variety of sports to pick from.
Cultural Themes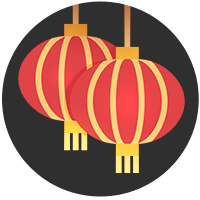 Everyone loves playing games that portray mythology or culture. They not only tell stories about ancient civilizations but also put us in other people's shoes.
Cultural-themed slots have been pulling this off for quite some time now. Given the global significance of various cultures, it is no surprise that these stunning titles have captivated gamers from all over the world.
Different civilizations are represented in the cultural slot themes. There are slots with:
Indian themes
Asian themes
African themes
Different symbols and graphics will be used in each of these titles. Dragon Gaming is one of the game developers that has specialized in this sector with amazing titles like:
Legend of Horus
Play with Cleo
Magic Themes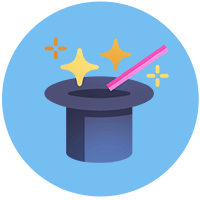 The greatest magical slot themes are a terrific option for anybody who wishes to delve into an exciting realm of magical creatures. They give the best pleasure for slot players who find mythology and fantasy storied appealing.
Slots with a magical theme come in a variety of sizes and forms. Classic fairy tales and old civilization mythology are the most popular sources of inspiration for these games.
Adventure Themes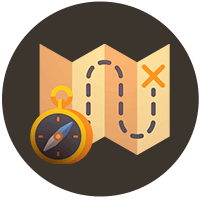 Pirate-themed slots, explorer-themed slots, and tomb raider-themed slots are among the most popular online casino games.
As the name implies, they take you on an adventure with their soundtrack, images, and special features. Players get the option of visiting a rainforest or a gold mine.
Some adventure slots will take you back in time, forward in time, or even into another dimension. This is the place to go if you love trying new things.
Music Themes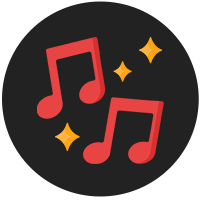 There are a variety of slot games based on music and well-known musicians, just like there are movie-themed slots. A great percentage of them are from the heavy metal and rock genres but developers are adding more options every day.
These music-themed slot machines are so popular because they allow players to listen to their favorite bands' songs while playing them. Today's most popular choices include:
Michael Jackson: King of Pop
Jimi Hendrix
Guns N' Roses
Nature Themes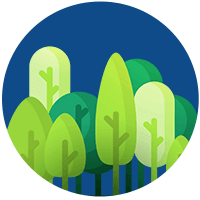 For generations, people have been fascinated by nature. It appears to be equally popular in the gaming sector. Developers have thus become increasingly fond of transporting slot gamers to African rainforests, safaris, and savannas.
In these games, people may engage electronically with exotic creatures such as lions, giraffes, gorillas, zebras, and elephants.
More Options for You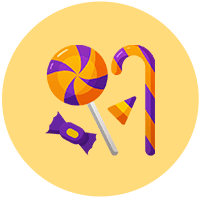 Don't worry if none of these subjects sparked your interest. There are several slot themes based on various subjects that you may enjoy.
Holidays, Halloween, cuisines, pop culture, superheroes, comic books, and even the lifestyles of the affluent and famous will all be covered.
Almost anything you can think of will be represented in some fashion.
As you may have guessed, there is no such thing as the best theme. You have total control over what provokes your interest. If you love action-packed games, themed slots are a must-try.
If you want to relax, traditional slots are the way to go. You will have a great time regardless of whatever road you take, especially considering how sophisticated slot machines have developed in the previous decade.
What To Keep an Eye Out For
While a slot game's theme is subjective, other factors might influence your decision. Bonus games that come with fully themed slot machines may add a lot of value to the experience.
So, keep an eye out for those extra features. Also, consider using the auto-play feature on any themed slot machines that appeal to you.
For the best possible reel-spinning adventures you will want to stick to reputable online gambling sites and game developers. Moreover, it is important to ensure that the themed slots games you intend to play are optimized for mobile. That way, you will have no trouble playing from wherever you are.
About the Author